2 for 1 Train Ticket Details
get 2for1 offers at top attractions when you travel with us
The Old Royal Naval College, home to the Painted Hall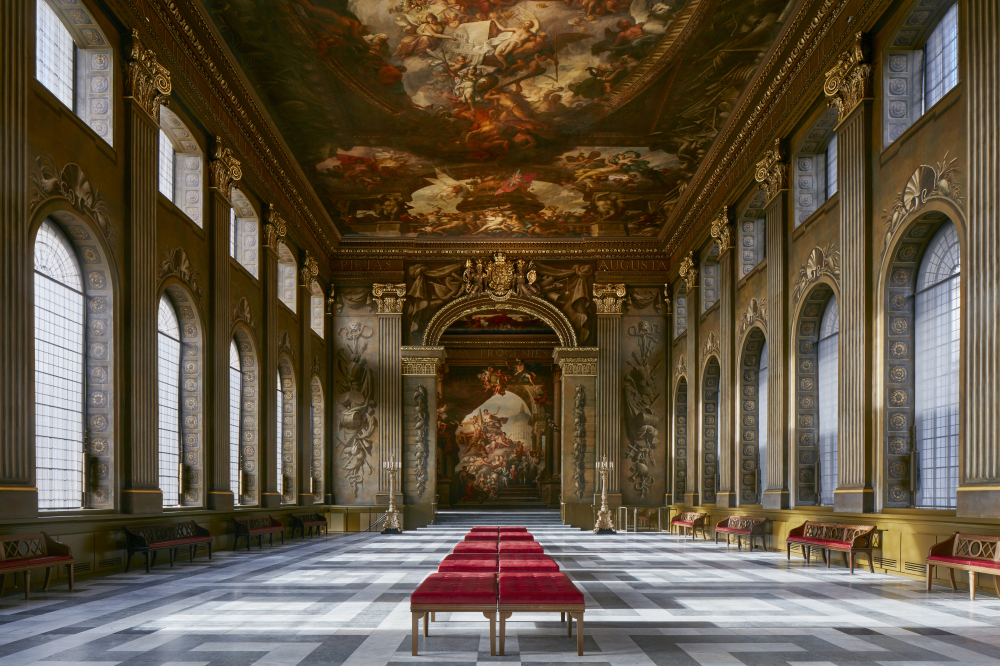 Advance booking only

Offer valid for 2 adults and up to 4 children

Discover the Painted Hall, one of the most iconic sights in London, located at the heart of the Maritime Greenwich UNESCO World Heritage Site. An awe-inspiring artwork covering 40,000 square feet of walls and ceiling recounting tales of kings and queens alongside mythological, historical, and allegorical characters.
Take an expert guided tour to explore Sir Christopher Wren's stunning baroque architecture. The beautiful riverside location of the buildings and grounds tell five centuries of remarkable history, featuring an incredible cast of famous British figures, from Henry VIII and Elizabeth I to Vice-Admiral Lord Nelson. During your visit, try your hand at skittles in the Victorian skittle alley, seek out the newly refurbished Nelson Room telling the extraordinary tale of Nelson's 'lying in state'; or escape the crowds to discover the glorious Chapel of St Peter and Paul.
Named as possibly "the most popular filming location in the world", by Empire Magazine, the Old Royal Naval College is the setting for hundreds of blockbuster films and TV series including Pirates of the Caribbean, Les Misérables, The Crown, and Poldark. Day tickets for the Old Royal Naval College include entry to the Painted Hall, the Chapel and Skittle Alley, use of multimedia guides (in English, French, Spanish, Italian, Chinese Mandarin, German, and Japanese), and our '500 Years of History' guided tours. On weekends tickets also cover film tours.
Stay up-to-date
Subscribe to email updates. Get travel inspiration, journey updates and exclusive offers delivered straight to your inbox.
We will not pass on your personal information to any organisation outside of Thameslink.
Should we no longer operate the Thameslink franchise, please be aware that we will pass your details to the Successor franchise or Secretary of State for Transport to allow you to continue receiving service and/or marketing emails if you have consented to them.
Subscription confirmed
Thank you for subscribing to receive relevant updates from Thameslink.
Subscription Failed
Something went wrong with your submission, please try again later.